Manage Service to Telecom Projects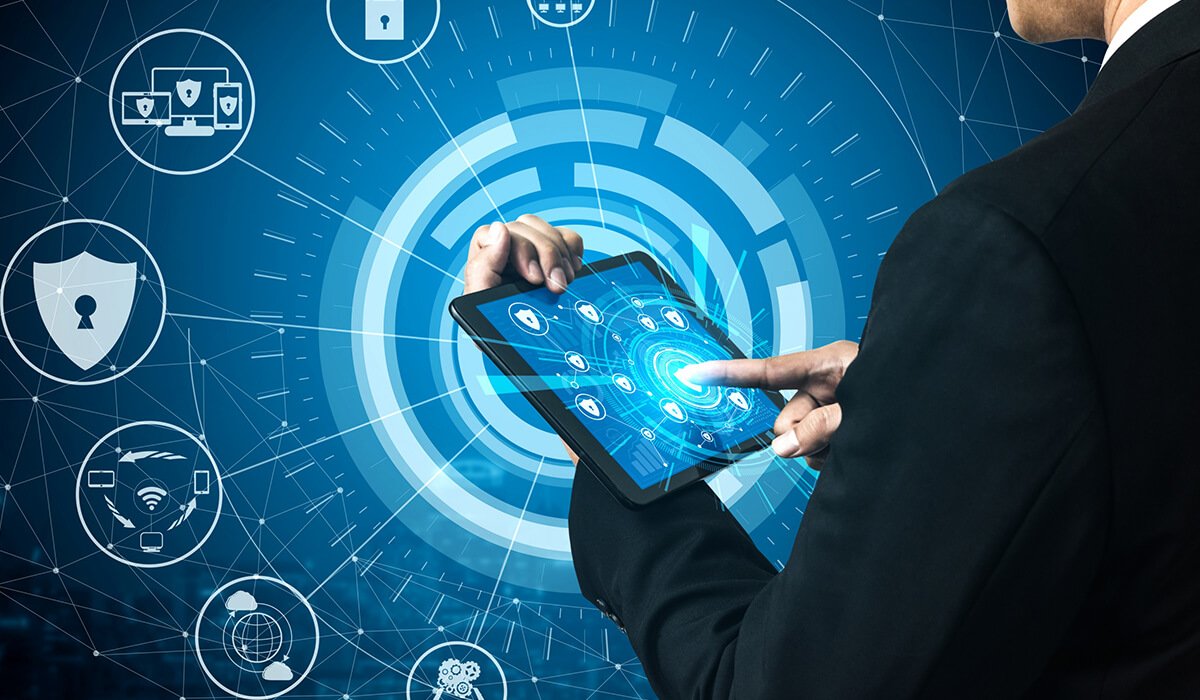 Operation and support of customer network to ensure service continuation and optimal performance.
Qualified staff to remotely serve OEM specialists calling from around the world.
SLA based service to attend customer requests including emergencies. Escalation path all the way to company executives.
Change control to keep up-to-date customer network database.
Expertise to propose and implement best practices and improvement initiatives.

Network Operation

Hands & Eyes

On-site Support

Smart Hands

First Line Maintenance

On-call/Emergency Support

SW Change
Let us help you connect efficiently
Please fill this quick form and we'll reach you a soon as possible.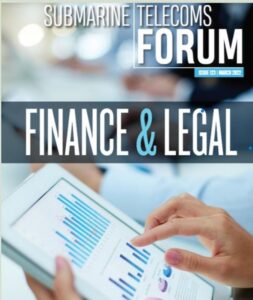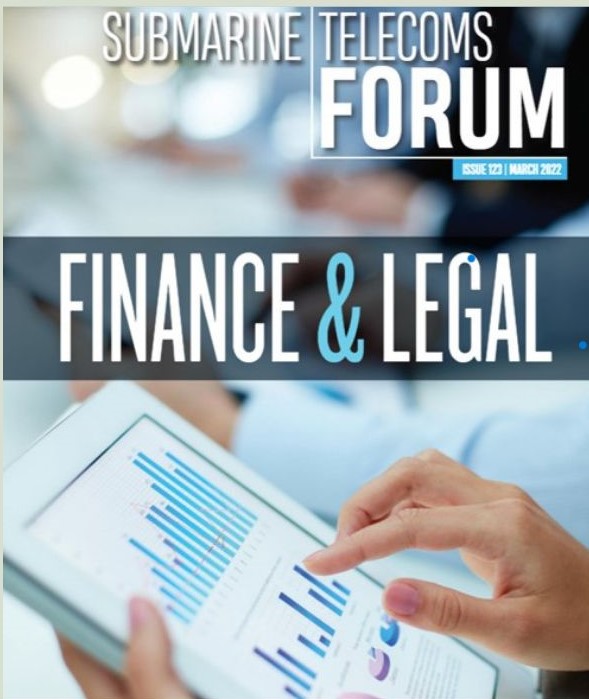 Environmental sustainability is an increasingly significant part of technology sector conversations. Companies broadcast their latest environmental updates, debate carbon reduction plans, and let their investors
Read More +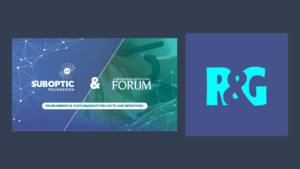 R&G joins a global initiative and pioneers a journey towards net-zero emissions with important milestones.
Focused specifically in data center sector and subsea telecom services.
Read More +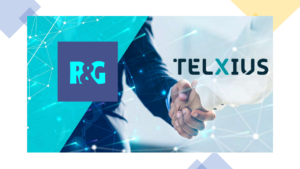 The cooperation between Telxiusand R&Gresulted in the transformation of the main white room of the Telxius Cable Landing Station in San Juan (Puerto Rico), in
Read More +