Ready to lend your talent, insights, optimism, and grit to a company on the move? We'd love to hear from you.
Apply here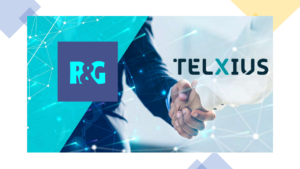 The cooperation between Telxiusand R&Gresulted in the transformation of the main white room of the Telxius Cable Landing Station in San Juan (Puerto Rico), in
Read More +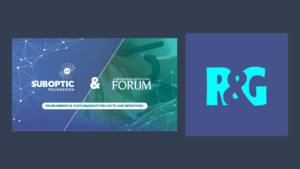 R&G joins a global initiative and pioneers a journey towards net-zero emissions with important milestones.
Focused specifically in data center sector and subsea telecom services.
Read More +
Authors: Gustavo Regnicoli, Andrea Reschini, Roberto Paz (R&G Telecomm Group) Abstract: When planning energy matrix transition to decrease carbon footprint, power consumption pattern is a
Read More +