We join universal efforts to
improve life quality in our planet
Corporate social responsibility
Working Together Toward a Better World
Our Strategy
We regard our ESG strategy as integral to our business and, consequently, as a fundamental part of our strategy
Our strategy in this regard is focused on three priority areas: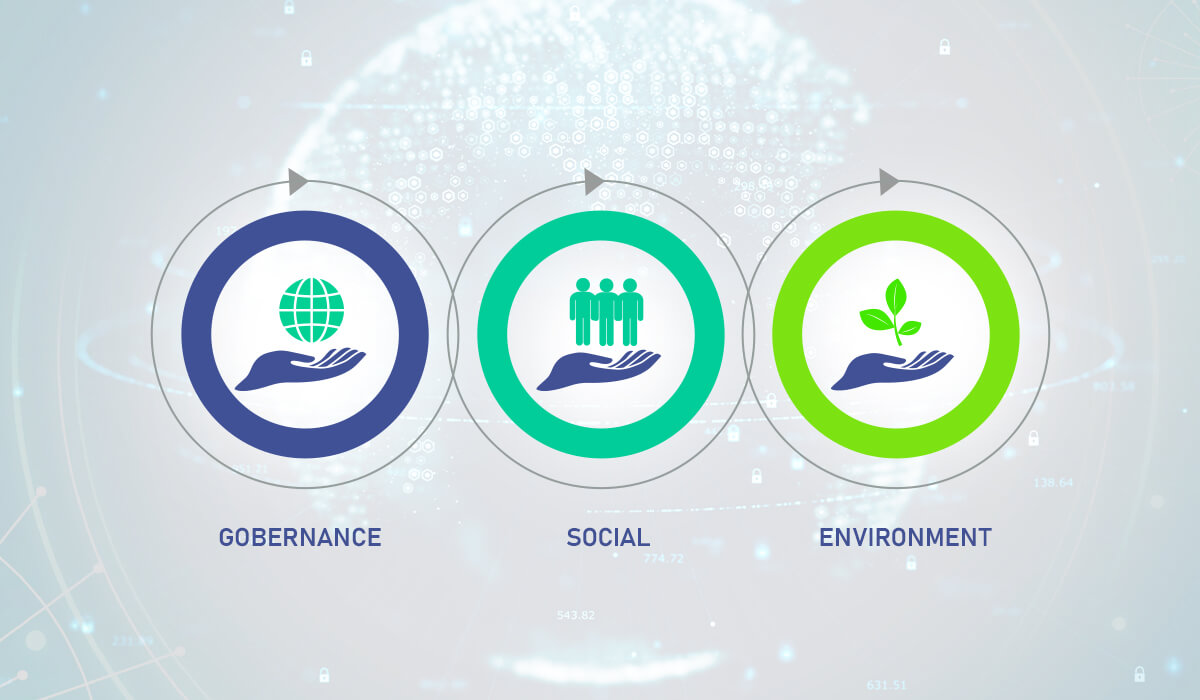 ENVIRONMENT
We recognize our social responsibility to protect the environment to increase our positive impact with minimizing our risk exposure. We are looking for cost-effective methods to improve energy efficiency and to minimize energy consumption and greenhouse gas emissions.
We also have a recycling and take-back program to manage the end of life of products for each country that we have operations.


WHAT TOPICS DO WE WORK ON
Comply with all applicable environmental laws and regulations
Endeavor to minimize environmental impact such as waste of all types, water, and energy by implementing appropriate conservation measures in projects, through by recycling, reusing, or substituting materials.
Energy Consumption and Greenhouse Gas Emissions
GOVERNANCE
Corporate governance and ethics
R&G's Board of Directors believe that good corporate governance and high ethical standards are essential to the Company's long-term success. Accordingly, the Board has adopted a number of policies and procedures that are intended to assist it and the management to carry out their responsibilities effectively.
Add Your Heading Text Here
MILESTONES
Sustainable Development: SDG´s

We contribute to the 2030 Agenda. Our job starts by acting responsibly- incorporating the Ten Principles of the UN Global Compact widely into strategies and operations.
Also, focusing on our strengths and the opportunities our business has in creating true positive impact

Ecovadis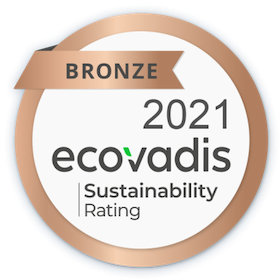 We continue to enhance our overall approach to sustainability, and we validate that approach on an annual basis through an independent, third-party sustainability assessment conducted by industry leader EcoVadis
It is a leading evaluator of Corporate Social Responsibility (CSR) metrics. For their evaluation they review many facets of company's operation, including environmental impact, labor relations, ethics, and sustainability.
We receive a bronze medal award and places R&G in the top 50% of all companies evaluated by Ecovadis.
Sustainable Subsea Networks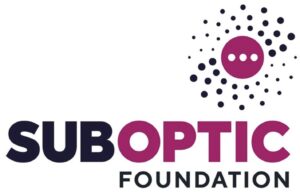 The agreement between Submarine Telecoms Forum, Inc. and R&G will allow the partners to:
Adding value to society and clients through to expand best practices implemented in telecom projects
Working tirelessly to promote net-zero emissions
Find synergies with large business, industry, suppliers
Propose customized solutions and projects to achieve sustainability and circularity in their business.
Research and find reputable programs to offset those emissions
R&G has come a long way in its efforts to contribute energy efficiency and best practices in telecom sector.
We are inclusive and united
At R&G, our strategy is rooted in people.
Learning from best practices, ingenuity, and business experience and knowledge, we are working to create an environment where we all feel we can belong.
We've implemented a comprehensive, company-wide diversity, equity & inclusion plan, allowing us to continue to value our differences and understand that diverse teams are the key to bringing innovative ideas to life
Our people
Approximately 40 across 12+ countries, our employee base is the key to our success.
Our workforce strategy is focused on attracting and engaging a highly qualified and diverse workforce that enables positive experiences for one another.
We work with strong commitments and values
Empower people to develop their maximum potential, with sense of belonging and satisfaction for a good team work.
Build human relationships on commitments and trust as a priority for our business development.
Integrity and honesty.
Perseverance as a base for our achievements.
Diversity to adapt and connect different cultures.
Attracting the best
Governace
Environment
Labor
Governace
Cultural diversity from United States, Latin America and The Caribbean (12 countries)
Environment
Labor
Let us help you connect efficiently
Please fill this quick form and we'll reach you a soon as possible.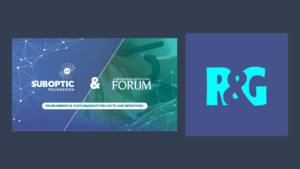 R&G joins a global initiative and pioneers a journey towards net-zero emissions with important milestones.
Focused specifically in data center sector and subsea telecom services.
Read More +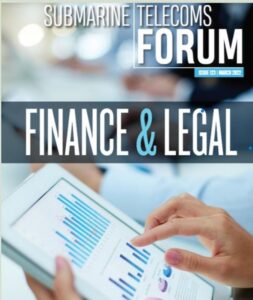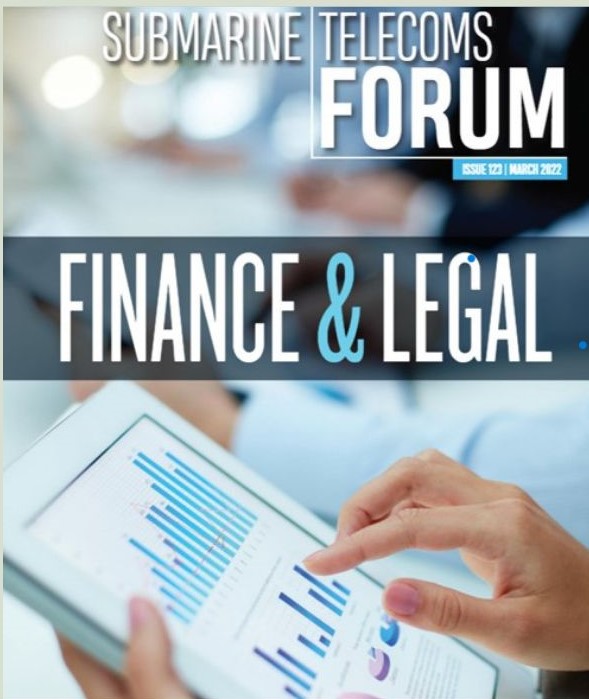 Environmental sustainability is an increasingly significant part of technology sector conversations. Companies broadcast their latest environmental updates, debate carbon reduction plans, and let their investors
Read More +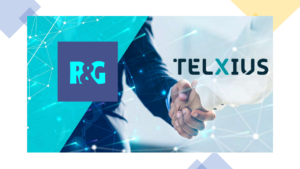 The cooperation between Telxiusand R&Gresulted in the transformation of the main white room of the Telxius Cable Landing Station in San Juan (Puerto Rico), in
Read More +