Please complete this form and, we will contact you as soon as possible.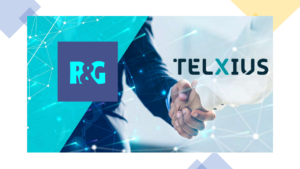 The cooperation between Telxiusand R&Gresulted in the transformation of the main white room of the Telxius Cable Landing Station in San Juan (Puerto Rico), in
Read More +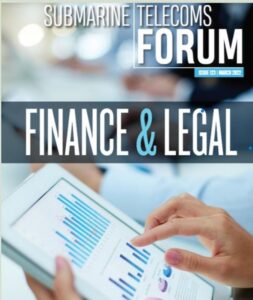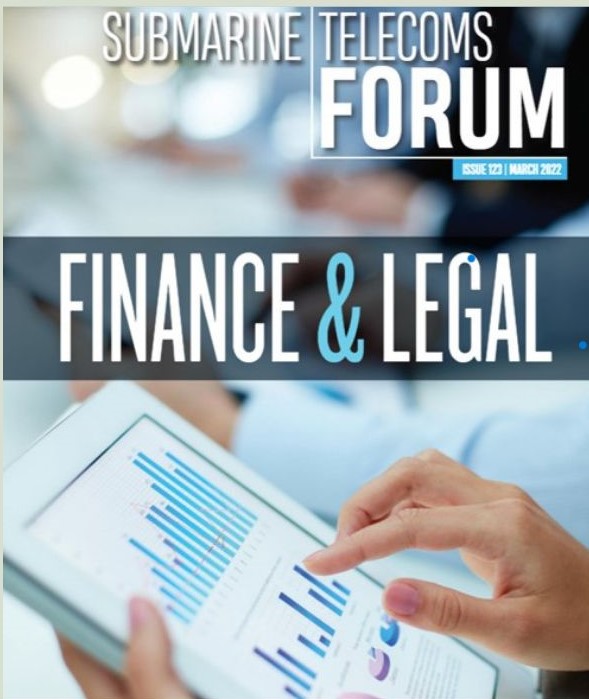 Environmental sustainability is an increasingly significant part of technology sector conversations. Companies broadcast their latest environmental updates, debate carbon reduction plans, and let their investors
Read More +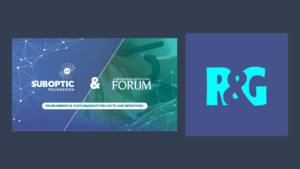 R&G joins a global initiative and pioneers a journey towards net-zero emissions with important milestones.
Focused specifically in data center sector and subsea telecom services.
Read More +