Let us help you find and implement
the right solution for your business.
Interested in our services?
Send us a message, we will get in touch with you shortly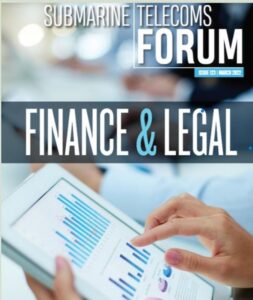 Environmental sustainability is an increasingly significant part of technology sector conversations. Companies broadcast their latest environmental updates, debate carbon reduction plans, and let their investors
Read More +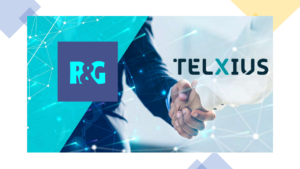 The cooperation between Telxiusand R&Gresulted in the transformation of the main white room of the Telxius Cable Landing Station in San Juan (Puerto Rico), in
Read More +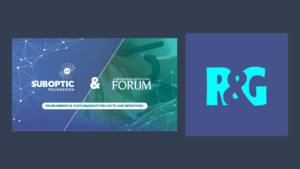 R&G joins a global initiative and pioneers a journey towards net-zero emissions with important milestones.
Focused specifically in data center sector and subsea telecom services.
Read More +