Services for Submarine Business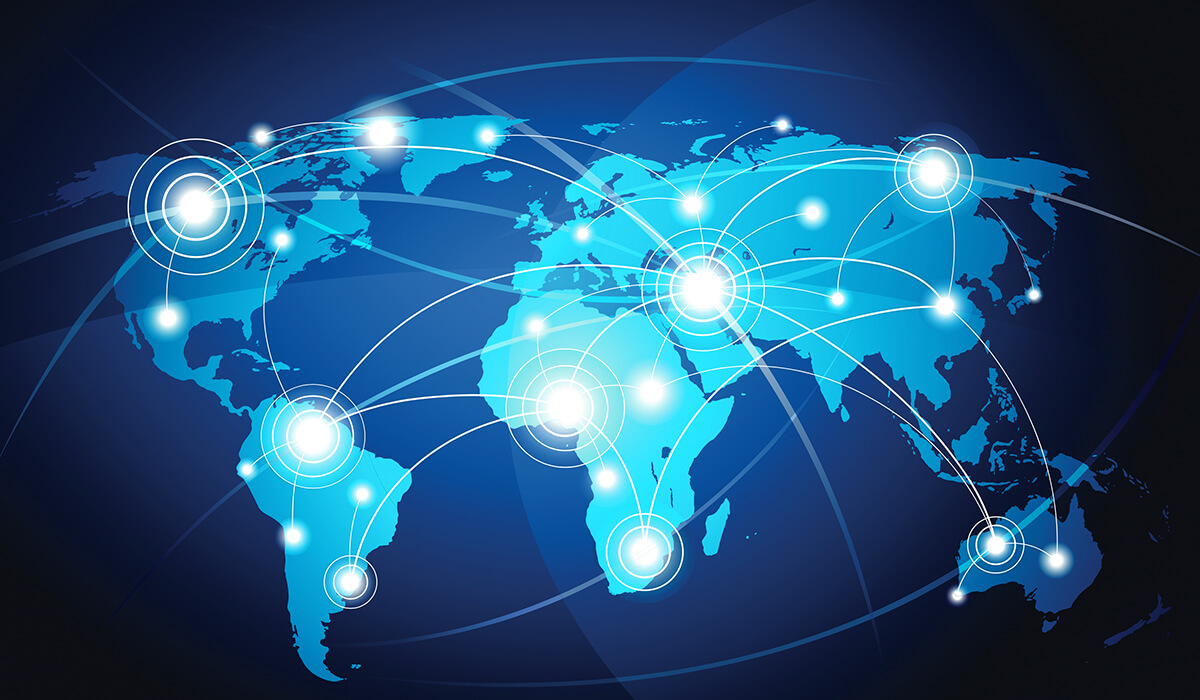 Dry installation and related activities. Deep understanding and experience on all involved tasks concerning landing stations infrastructure.
Services:
EF&I

Infrastructure

Upgrade/ optimization

FLM

Onsite support

Facility management

Fiber characterization

Cable repair assistance
Experience
From early 2000s, R&G has been involved in submarine networks deployments, supporting optical equipment providers and end customers.
Cables:
SAm-1

SAC

Pan-Am

MAC

PAC

GlobeNet

Arcos

AAG

CFX-1

AMX-1

PCCS

MAREA

BRUSA

Monet

Dunant

Curie
Grace Hopper
Seabras
Southern Caribbean Fiber
Let us help you connect efficiently
Please fill this quick form and we'll reach you a soon as possible.
Authors: Gustavo Regnicoli, Andrea Reschini, Roberto Paz (R&G Telecomm Group) Abstract: When planning energy matrix transition to decrease carbon footprint, power consumption pattern is a
Read More +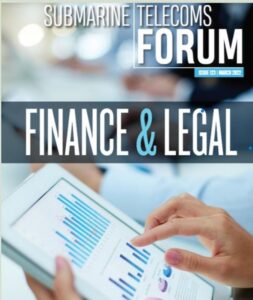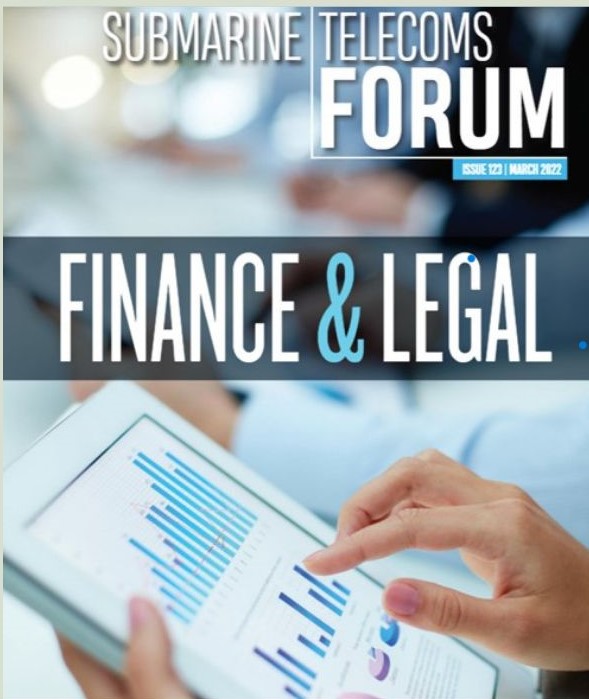 Environmental sustainability is an increasingly significant part of technology sector conversations. Companies broadcast their latest environmental updates, debate carbon reduction plans, and let their investors
Read More +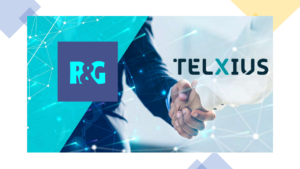 The cooperation between Telxiusand R&Gresulted in the transformation of the main white room of the Telxius Cable Landing Station in San Juan (Puerto Rico), in
Read More +