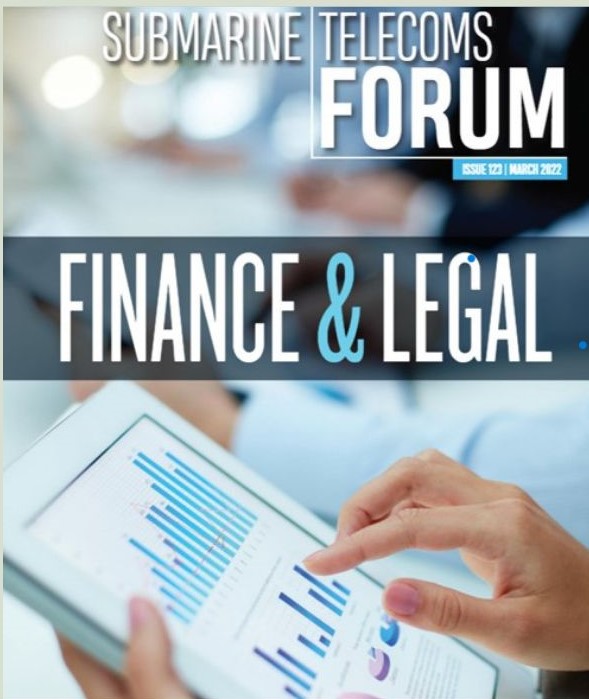 Environmental sustainability is an increasingly significant part of technology sector conversations. Companies broadcast their latest environmental updates, debate carbon reduction plans, and let their investors know that transformation is good not only for the environment, but also for the bottom line. And yet, amidst all of the discussion of why sustainability, there is little information […]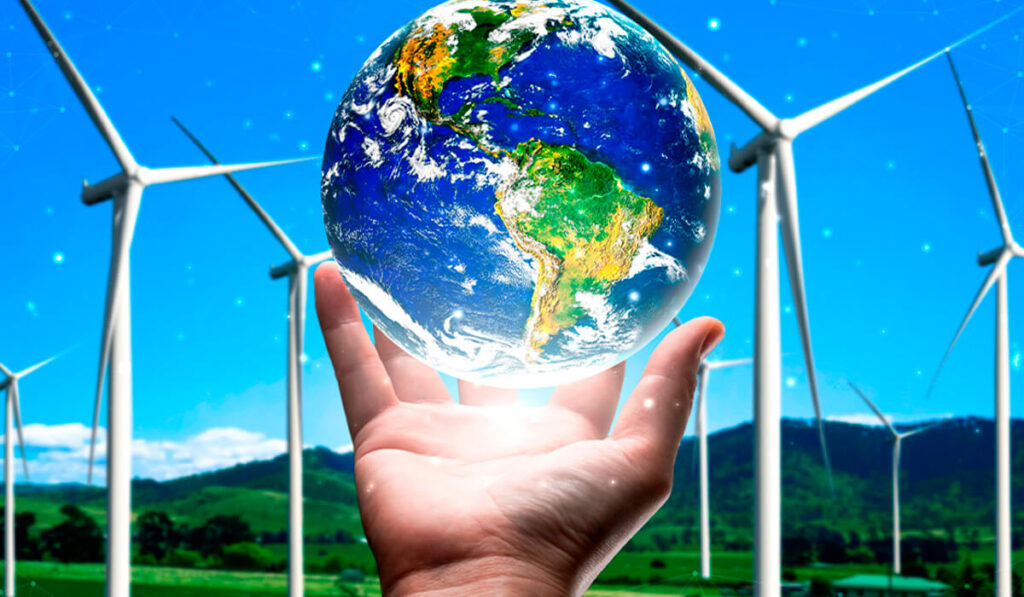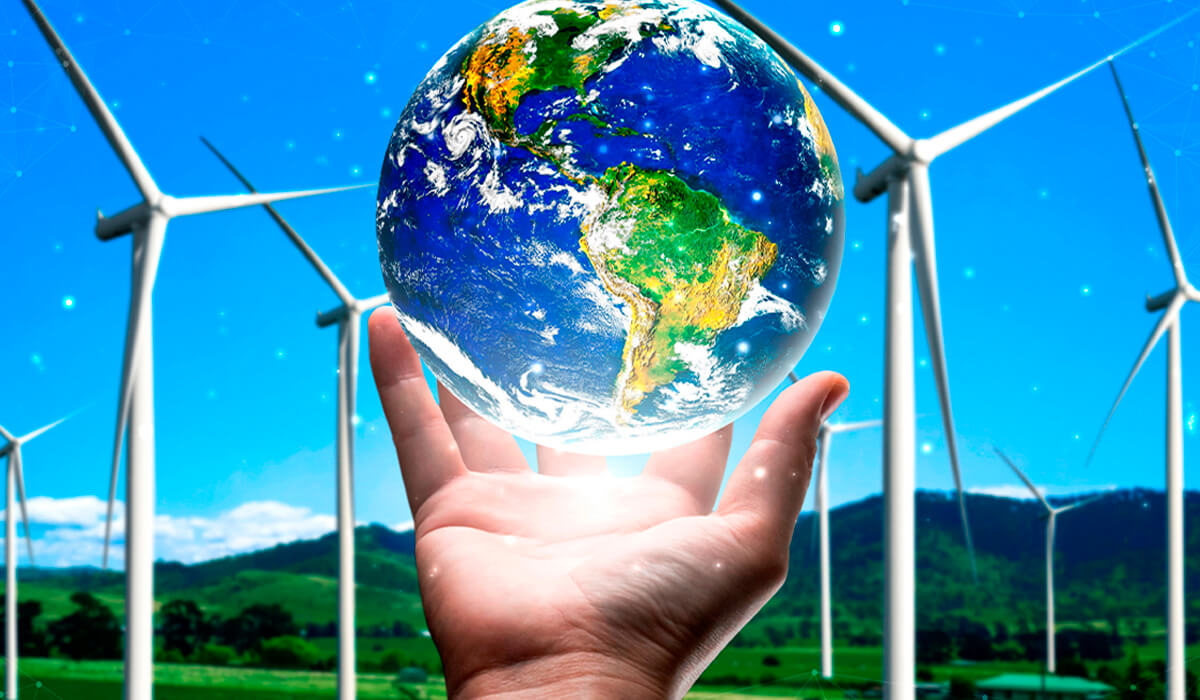 Consulting and deployment services for power consumption reduction. CFD simulations. Cold/Hot architecture review and resolve. Analysis from single equipment to full room layout. Space potential. Smart management. Air conditioning strategies according to needs and targets.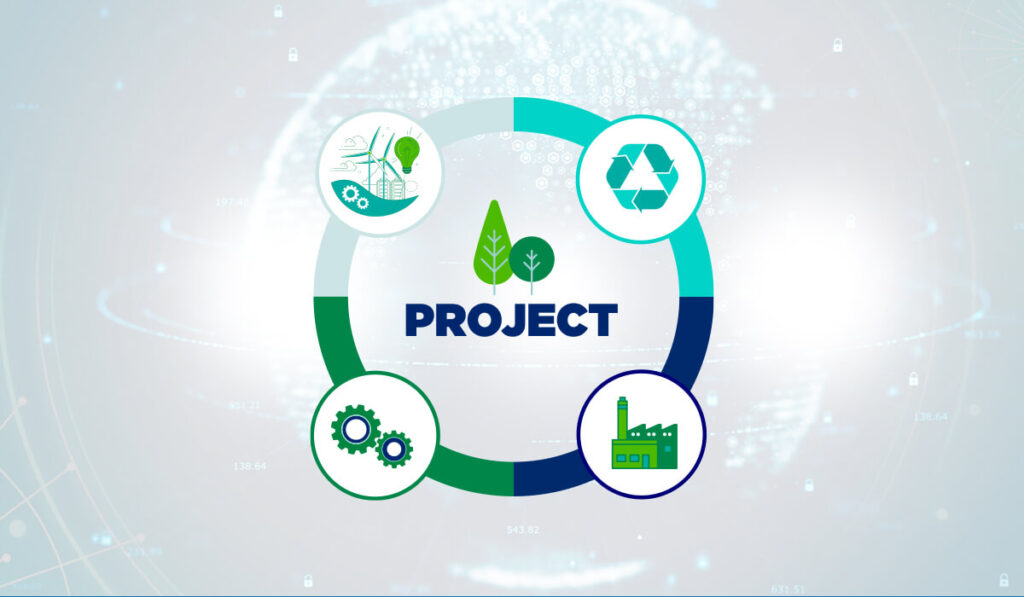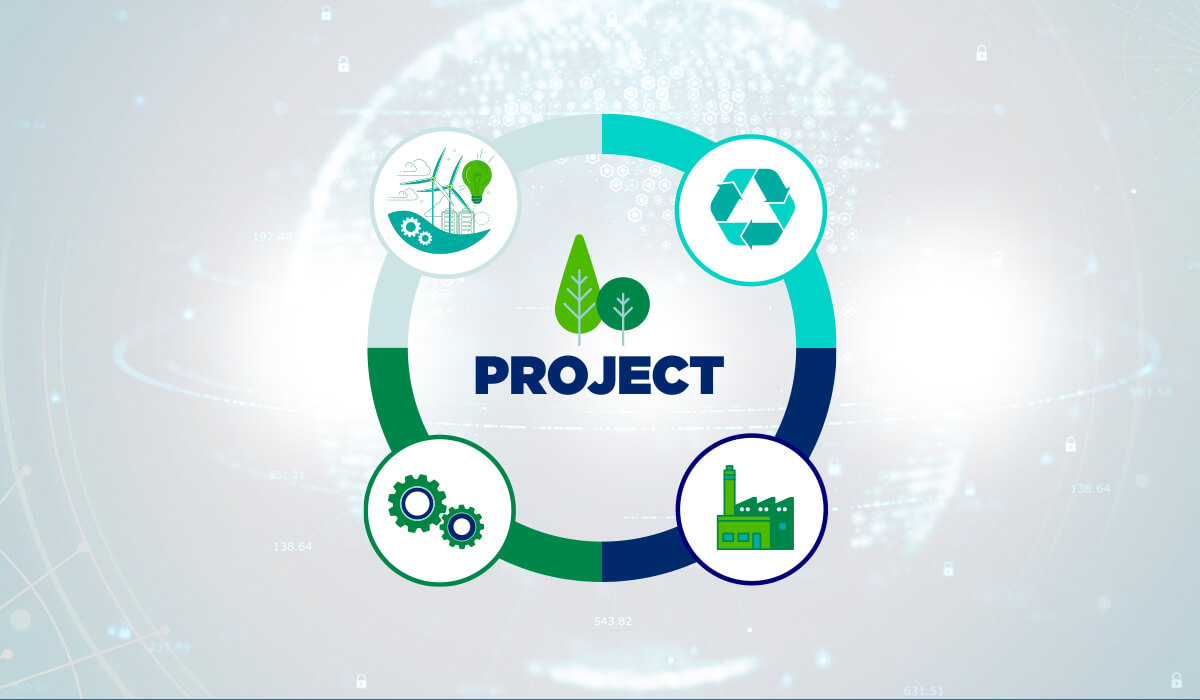 The circular economy, a systemic approach to sustainably develop the Telecommunications industry, is a process in which materials are kept at the highest utility and value possible across their lifecycle, through careful design, management, and technological innovation, as well as minimizing waste.